July 26, 2022
Top web design companies in Egypt
Web Design Company in Egypt
Nowadays all of us see the great development and progress happening around the world in almost all fields. That's why some of the best in the market and businesses started to think and implement new strategies and techniques for their business. By having a website to make them available online and compete in this online world. Here lies the importance of having a web design company that can help you and make you head and shoulder above all your competitors in the market. That's why we are now talking about trend media the best web design company in Egypt. First, we are going to explain briefly what is web design and the progress that can bring to your business.
What is web design?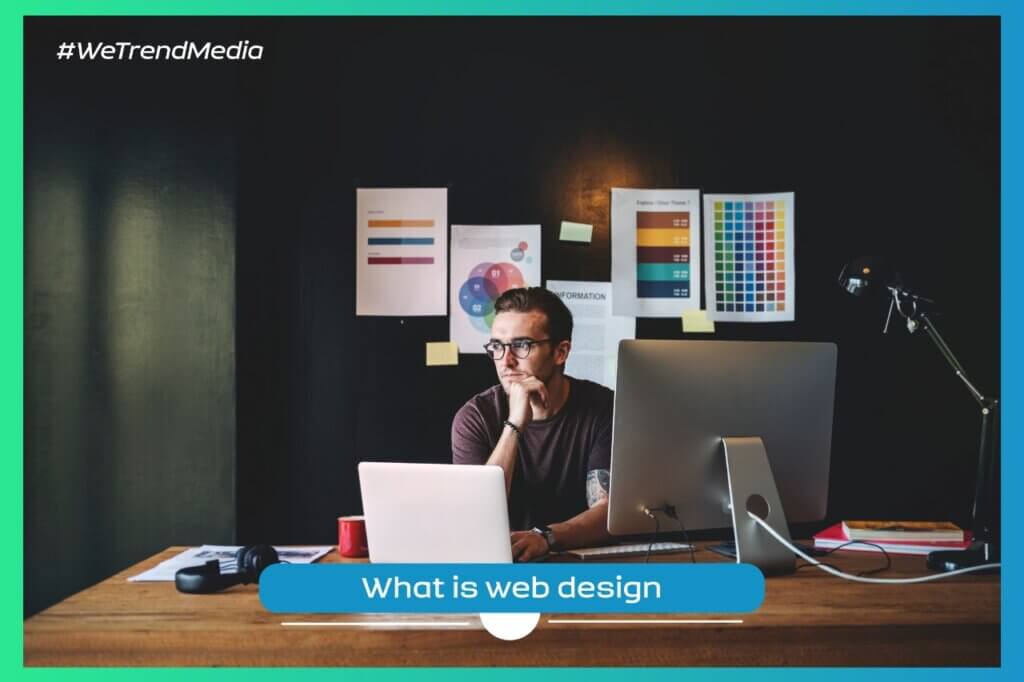 Web design is the process of showing how your website will look like and be in the online world. It is more concerned about the visual side of your website. In this process Trend Media work to reflect your company's brand and make sure that your website is user-friendly. We do these steps by working on making every single page of your website have a unique design and fonts. That is briefly what you need to know about website design.
The importance of web design lies in your potential customer's opinion about your work and business. Just think id I'm searching for your product and I landed on a website that has a poor design and layouts. This will affects for sure my impression of your product. That's why it's very important to choose a web design company that can make your website looks like a piece of art. At Trend Media, we do that.
The importance of having a professional web design and website development company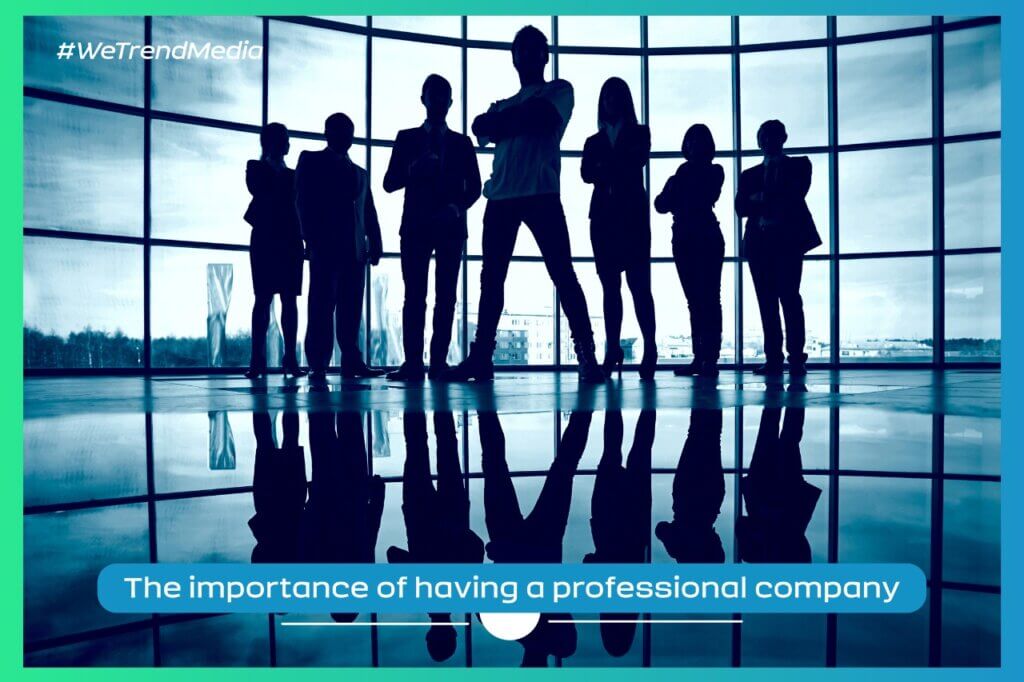 The world now is changing very fast. Trend Media is considered the best web design company in Egypt for some reasons. We care about our clients more than they think. It's like a slogan that we follow. Having a website is a crucial thing to be able to compete with your competitors and get in front of them. Some events that are happening made it very important to have an online way to run and manage your business for example Covid pandemic made all people work from home and here the importance of the online presence started to grow. Many companies now especially in Egypt started to understand that and lots of websites are created every single day to keep in touch with the changing world. A professional web design company can help your customer have a user-friendly experience and make them satisfied with your website experience, which for sure make them also happy with the service that you are offering. Here is what we do in Trend Media. So now you need to choose between the best web development companies in Egypt.
Why choose us:
Trend Media, is the best web design company in Egypt for many reasons, when we design your website either it's an ordinary or e-commerce store website. We make sure that it's perfect from all sides:
User experience
SEO Performance
Design quality
Website quality
Time to finish
Maintenance service
Now you can contact us to get your special offer.