December 20, 2021
Custom web design vs template website Trend Media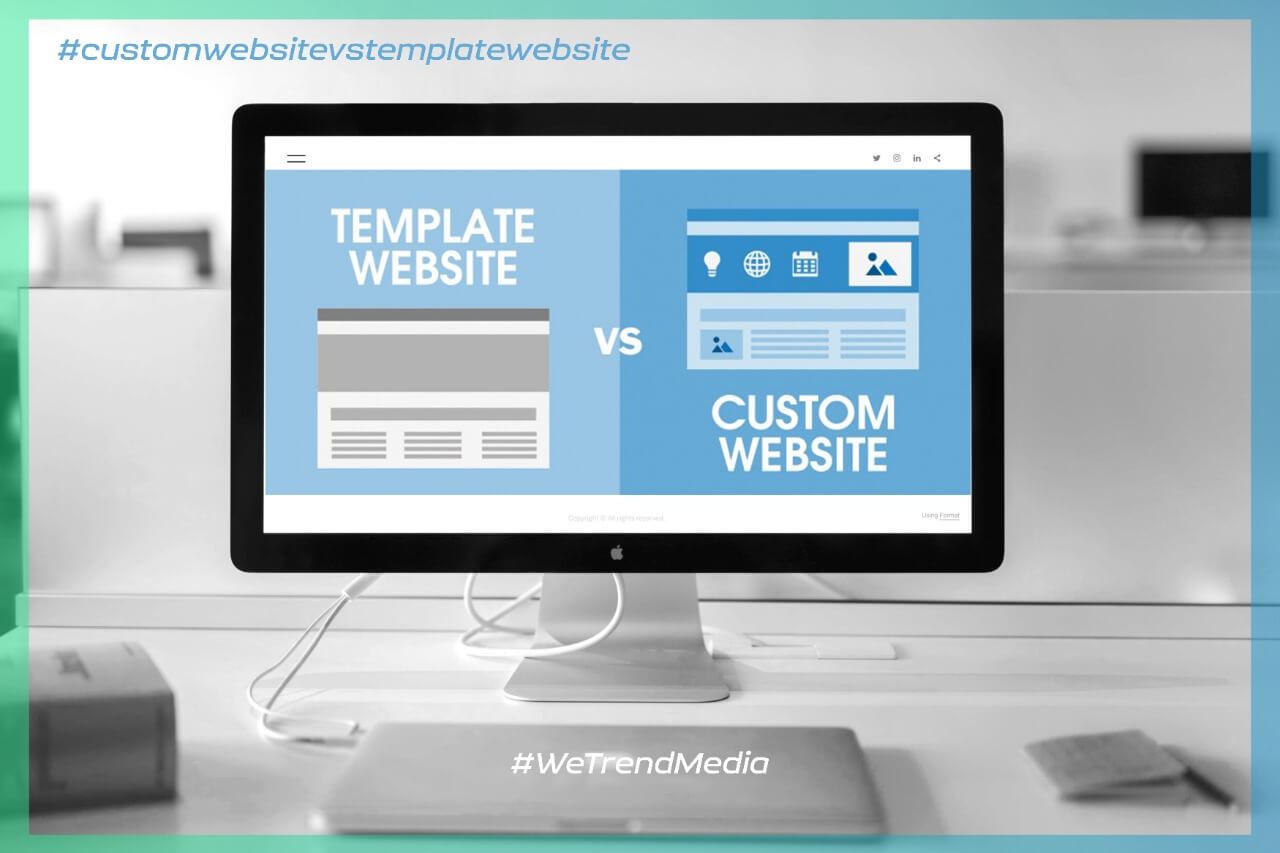 Do you have your own business? If the answer is yes, then you should have been thinking to invest in a new website for your business but you don't know which is better to choose a custom web design or a template website here we will show you the pros and cons of each one:
Custom web design
Custom web design is about creating a tailor-made website for business. The web developer builds a custom website that fulfills your unique requirements.
1 .You will have the freedom to choose every detail in the design.
2. The agency you choose Specially in TRENDMEDIA will consider SEO (search engine optimization) to make your website the most viewed.
3. Your website will be unique.
Cons of custom design:
It takes more time than template website because everything is designed from scratch and also it's closed it costs more money.
Template website
A template website is a pre-designed website you can buy and customize to suit your needs.
Pros of template website
1. More affordable as it costs less money.
2. Takes less time as it is already pre-built.
Cons of template website
1.you will not have the freedom to choose the details to suit your business requirements.
2. They are not optimized to attract search engines. A website template with a lot of graphics take longer to load and will not draw the search engines to your site.