February 08, 2022
Online Safety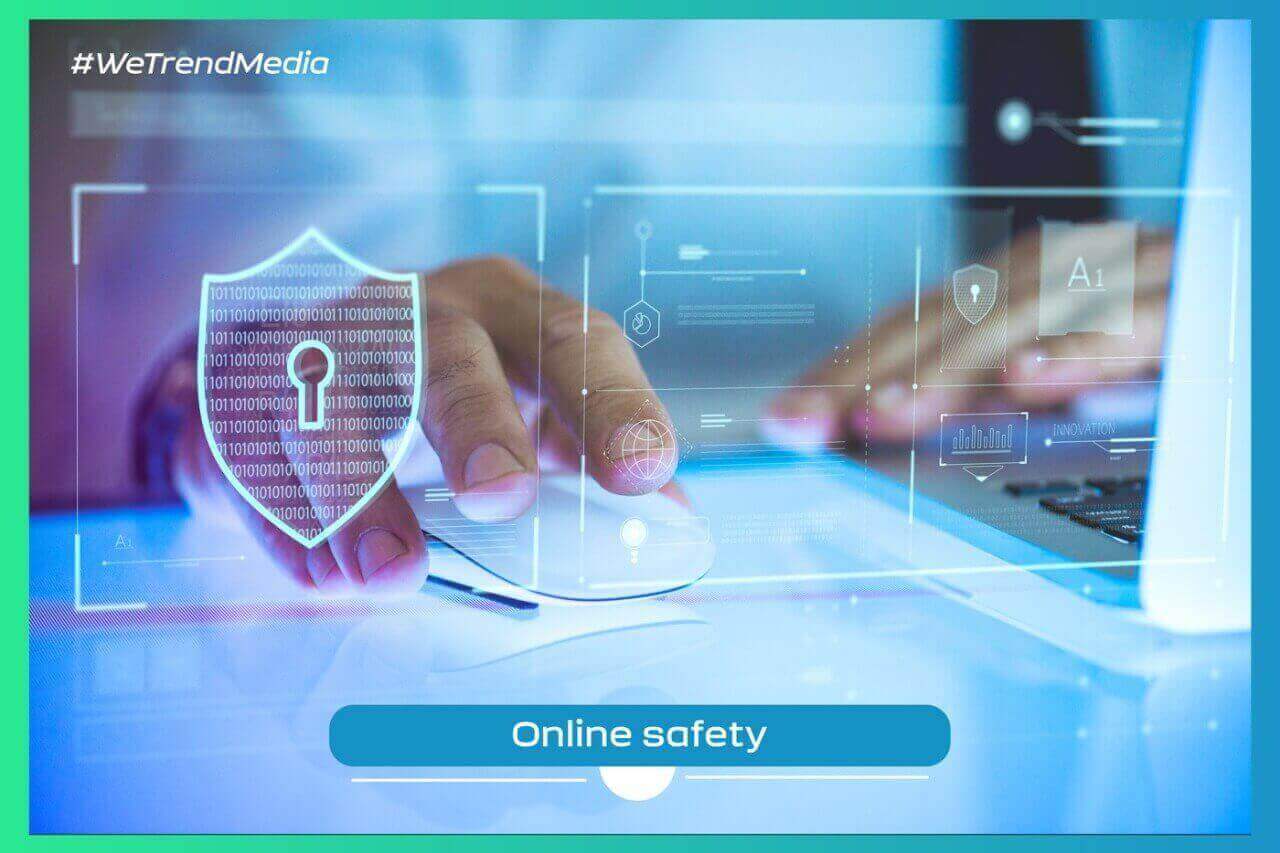 No doubt the internet is very important to us and our families. They use it to browse websites, search for information, chat with friends and play games. But we should take into consideration some points to make our families safe online.
Here are 8 Tips to use internet safely:
Always talk to your family about online safety and tell them about the risks like inappropriate contents, cyberbullying and online predators. Let them feel free to ask you about anything could face them and that you will always support them.
Let them know they should never give out personal information to strangers including their location, personal photos, phone number, school name, passwords and credit card number.
Make online purchases from trusted sites only.
Don't use the same password for all of your accounts and also your family.
Spend online time together to teach them how to take precautions and show them appropriate behavior online.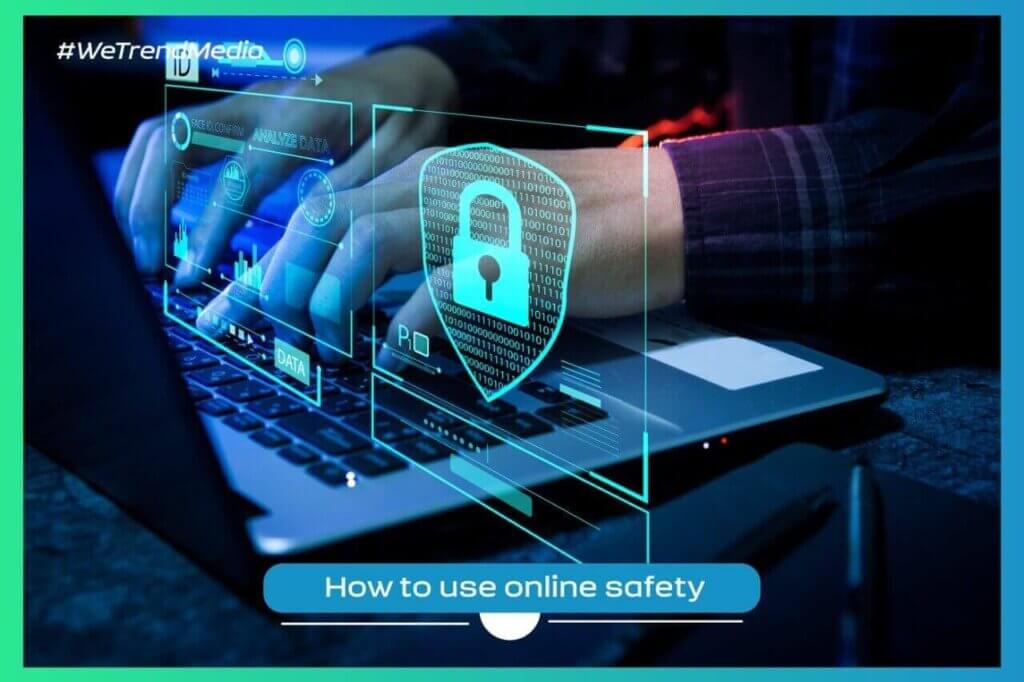 Limit the screen time even for yourself to be a model for your children.
Keep electronic devices in open common areas of the home to see what your children are doing also they can watch YouTube on TV instead of mobile screen.
You can use Google Family Link to supervise young children use of the Internet you can also check their profiles periodically but keep in mind you should teach them how to differentiate between rights and wrong themselves because one day they will grow up and use it outside family safety.