January 31, 2022
10 Best Websites for Freelancers in Egypt 2022
Want to work for yourself, enjoy your success and freedom and earn money?
This article is for you
Freelancing culture is spreading fast all around the world due to its advantages you are your own boss, the profits will go only to your pocket and its more flexible.
During the COVID-19 outbreak, companies are increasingly recruiting freelancers to deal with work demands. There are so many opportunities in many fields including
content writing
graphic design
blogging
web development
translation
photography
voice over artist .
There is always a piece of cake for every jobseeker .
Here are the best freelance websites for beginners and experts provide a simple process to connect you to valuable job opportunities and client: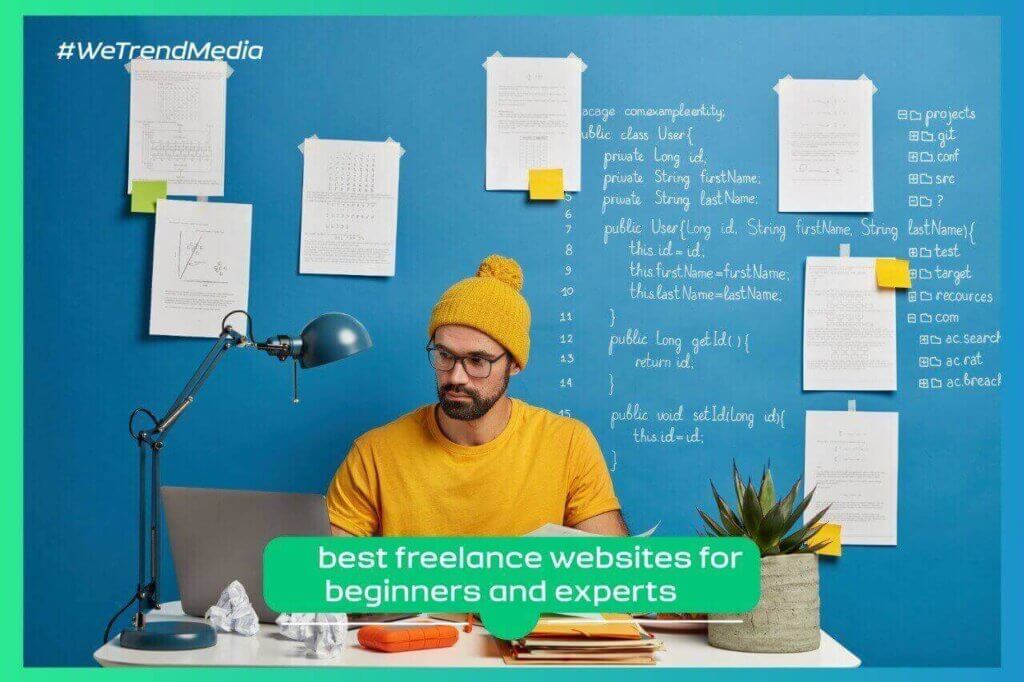 Fiverr is a freelance website that connects freelancers with companies looking for services in digital projects, including website design, content writing, and voice-overs. Fiverr got its name because it promoted quick freelance gigs for five dollars but it is a little bit more now. this website works in the opposite way that other platforms do. Freelancers create their own jobs based upon what they are good at, rather than companies posting jobs that freelancers can apply for. It has an impressive client list that includes big companies like Facebook, Netflix, and Google.
Total connects highly qualified freelance experts with companies. Their application screening process for freelancers is extensive and difficult but if you passed it gives you access to greats clients such as JP Morgan, Zendesk, Airbnb etc. Out of the thousands of submissions they get every month, they only accept a few into their ranks.
Upwork is the largest freelancing platform with over three million jobs posted every year. There are so many opportunities in web development, graphic design, customer support, and even freelance writing .You can pick either long-term or short-term projects, depending upon your expertise you can select entry-level or expert-level engagements.
Freelancer.com is a large freelancing marketplace that can provide you with a wide range of opportunities. It covers many different kinds of design work from graphic and logo design to SEO and content writing jobs. Freelancer pricing plans are quite flexible, with the system being offered in monthly and annual subscription packages.
Flexjobs focuses on flexible, remote work opportunities. They currently have over 30,000 jobs available in more than 50 categories.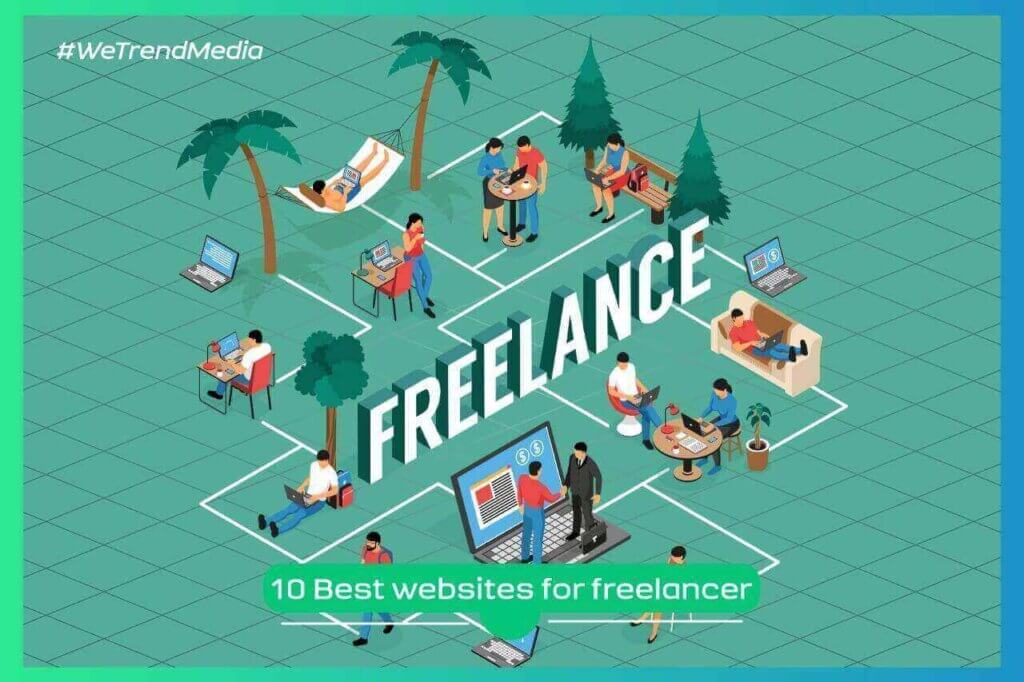 On this platform, Jobseekers are able to find work in almost any field. Whatever you are, there will be a client for you. The website also includes a location-based search.
Guru has a built-in vetting process for freelancers, which helps freelancers establish their credibility to potential clients.Guru deducts 5% to 9% payment you got after successfully completing a task.
Profounder between 200 countries and over 420 million, LinkedIn is one of the most well-known resources for all things business related. Many professionals have their profiles available on the site.
PeoplePerHour is a freelancing site used by more than a million freelancers and organizations. This site allows you to showcase your talent get hired by the project or by the hour. Freelancers can send 15 proposals to clients for free before they will need to sign up for a paid plan.
Design hill is a great site for graphic designer jobs .It gives employers looking for freelance designers a few ways to find them. Employers can create a project contest to find creative freelancers and receive a variety of design entries to choose from.