We Will Increase Your Sales
Our purpose is to increase your sales and revenue. Our team is committed to help you achieve this goal by creating custom solutions that drive more traffic to your website, improve your conversion rates, and increase your customer lifetime value. We'll work on setting clear objectives and track your progress toward achieving them, so you can see a tangible return on your investment.
At Trend Media, we offer a range of services to help your business succeed online and offline, including: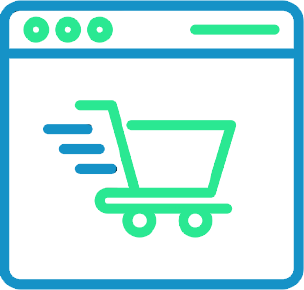 Online Stores
We'll create a custom online store that's easy to manage and optimized for conversions, helping you sell your products online.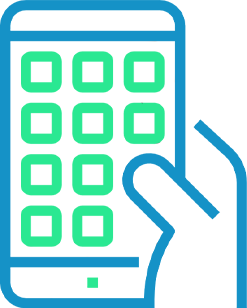 Mobile Apps
Our developers will create a mobile app for your business that's user-friendly, engaging, and optimized for performance.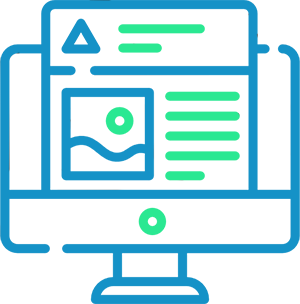 Web Design and Development
Our experts will create a beautiful, functional website that represents your brand and helps you achieve your business objectives.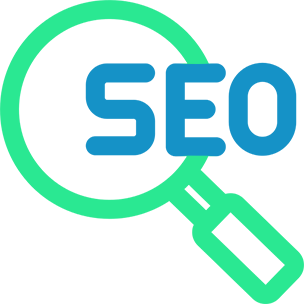 (SEO)
We'll help you improve your website's search engine rankings by optimizing your content, building backlinks, and more.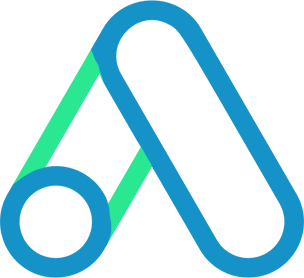 Google Ads
Our Google Ads experts will create targeted campaigns to help you reach your ideal audience and drive more traffic to your website.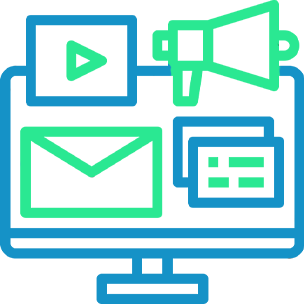 Social Media
We'll help you build a strong social media presence by creating engaging content, growing your audience, and driving more conversions.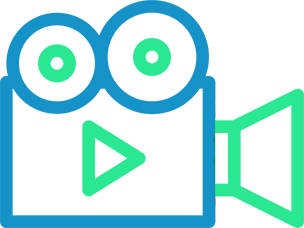 Video Production
Our team of videographers will create engaging video content for your business, from product demos to promotional videos.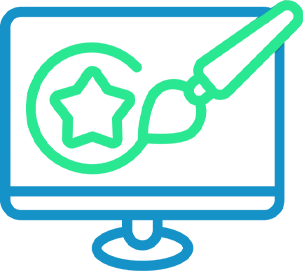 Branding
Our branding experts will work with you to create a brand that represents your business's personality, values, and unique selling proposition.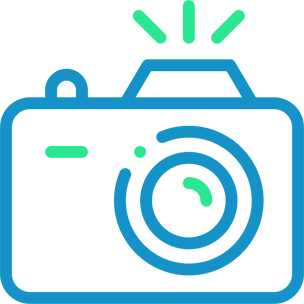 Photo Session
Our team of photographers will provide you with high-quality images to use on your website, social media profiles, and marketing materials.
At Trend Media, we understand that your time and resources are valuable. That's why we focus on delivering efficient solutions that help you achieve your goals without wasting time or money. We'll work with you to identify the most effective strategies for your business and execute them with precision and attention to detail.
Join the group of customers from all
over the MENA region

Riyadh, Saudi Arabia

Cairo, Egypt

Amman, Jordan

Algeria, Alger